First, Joe Sheehan of our Somerset office got married on Saturday July 16th and headed off to Hawaii for his honeymoon. And, in August we have two weddings from our Maplewood office. An Hu is getting married on August 13th and Eric Schwartz is tying the knot on the 27th. Congratulations and best of luck to each of you!!
See Joe here with his new bride Wendy on the big day.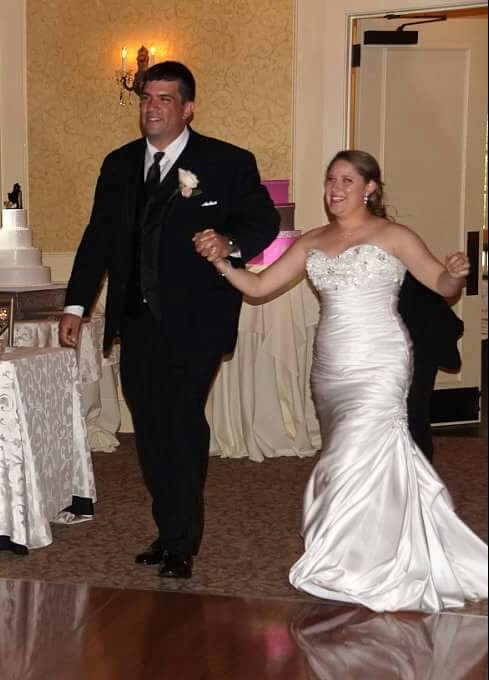 And here is a picture of the wedding shower in the Maplewood office for An Hu.