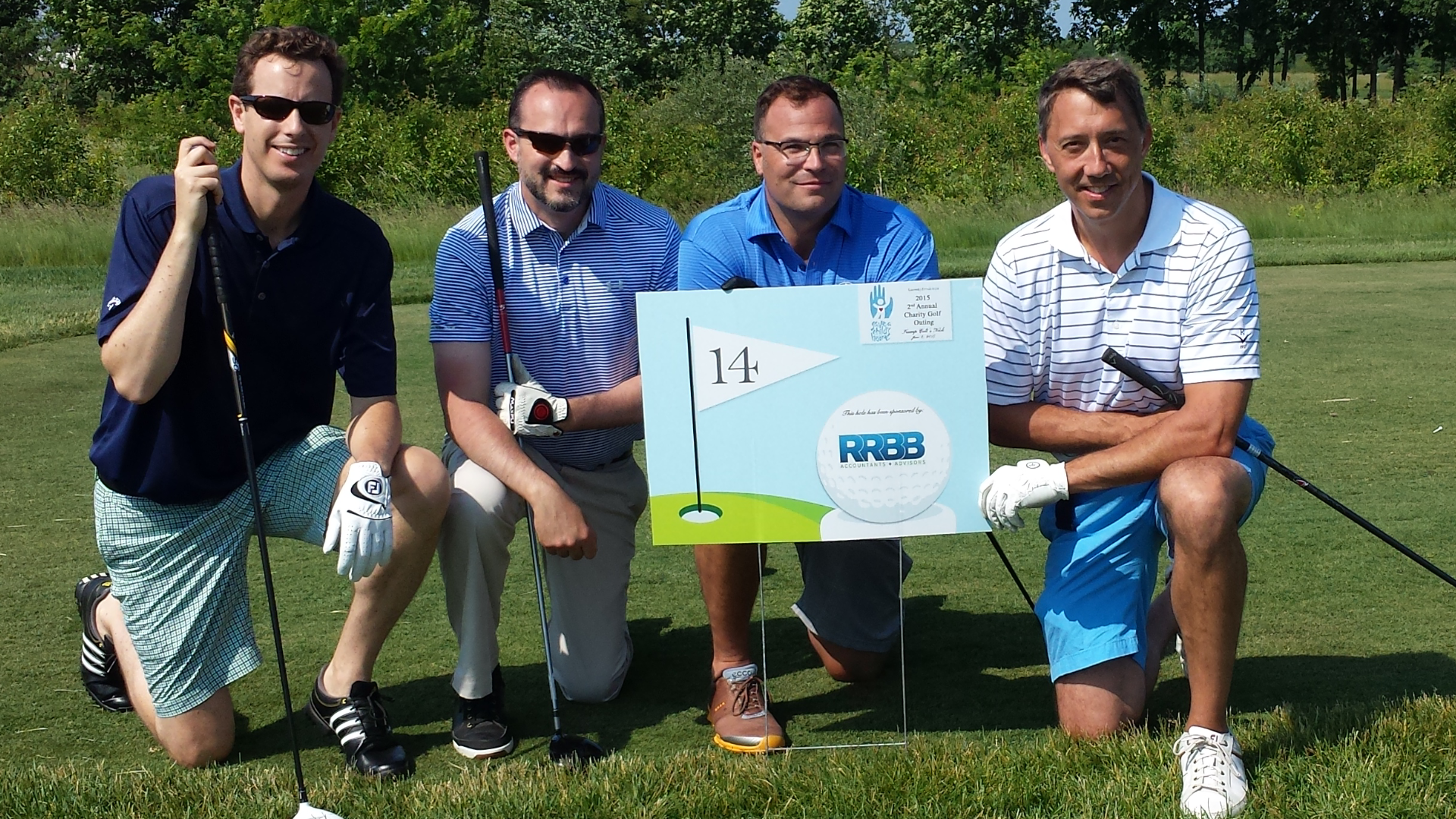 For the second year, RRBB Accountants and Advisors is a proud sponsor of a golf outing to support "Save a Child's Heart Foundation." Our friends at Lucosky Brookman, LLP hosted the second annual golf outing on June 8, 2015, at the Trump National Golf Club in Colts Neck, New Jersey. In only its second year, the outing continued to build on its success. This year's event raised over $155,000 for SACH, which is a 50% increase over last year's tally of $101,000. RRBB is very happy and excited to be part of such a great cause, and commend our friends at Lucosky Brookman for another outstanding job coordinating the event.
ABOUT SAVE A CHILD'S HEART FOUNDATION
Save a Child's Heart (www.saveachildsheart.org) is an international humanitarian project, whose mission is to improve the quality of pediatric cardiac care for children from developing countries whom suffer from heart disease.  SACH is completely dedicated to the idea that every child deserves the best medical treatment available, regardless of the child's nationality, religion, color, gender or financial situation.